We're for Kids!
Creating natural playgrounds and memorable childhoods all children deserve.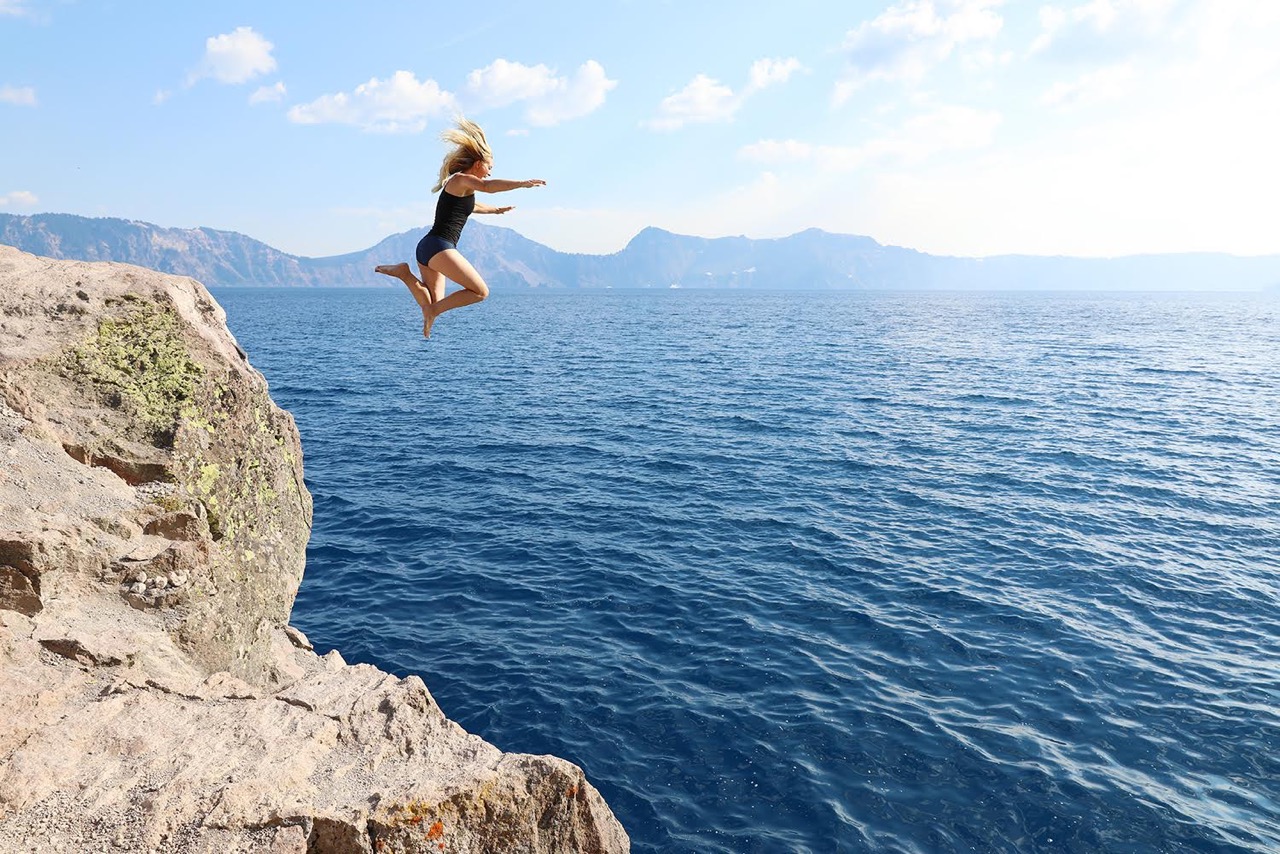 We Are Wearthy
Our Philosophy
Wearthy are the number one advocates of play, providing bespoke play environments that ignite creativity and curiosity in children. Led by international keynote speaker, innovator and educator Lukas Ritson, Wearthy's work contributes to tens of thousands of children feeling supported, challenged, connected and confident. Partnering with our greatest educator, Mother Nature, Wearthy inspires generational change by empowering our future leaders with compassion, resilience and respect for the planet. All children deserve a happy, memorable and adventurous childhood filled with imagination, excitement and play.
Inclusive innovative design
With child-like imagination and playful intention, our designs focus on the limitless possibilities of play. Working closely with our clients, each unique play environment is created to meet the needs of children at different ages and learning levels.
Rebellious risky play
We want children to be brave. So, risky play is incorporated into all of our play environments as a necessity for early childhood development. Children naturally seek challenges and take risks to expand their world view and develop their independence.
Creating compassionate belonging
Every child should have a positive relationship with the environment. Through the power of nature we can support children in learning respect, practicing gratitude and cultivating kindness toward the planet, their peers and themselves.
Sensory sustainable education
We create awareness and embed sustainable practices into every childcare centre and community project we collaborate with. Educating children in the world of sustainability considers their health and supports their future while ensuring the wellbeing of our planet.
One of our missions is to bring our expertise of sustainability, including the sustainable development of children, to educators and Centres across Australia. When you work with us, you receive a fully integrated network of play, learning and support. Our service extends beyond the building - we want to ensure that the children and staff at your Centre enjoy all the fun and learning outcomes that the natural environment has to offer.
Inspiring generational change
We're on a Wearthy mission to make positive change to children's lives and a big impact in the early childhood sector. Get inspired by our e-books and fact-sheet
Learn how to get kids off their screens and into the wild with The Outdoor Educator. A series of online courses that empower educators, embrace risk and encourage children to thrive!